Advanced Door Technologies
design to manufacturing, installation and service
Dock Bumpers
Protect your building walls and the trailers that back into your loading bay with molded, laminated or steel face plate bumpers from USP. Loading dock bumpers come in various sizes and shapes to suit your application requirements.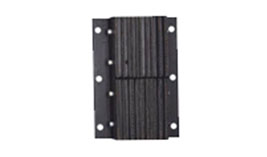 Laminated Bumpers
Laminated dock bumpers provide first-class protection against damage to the loading dock area, building wall, and incoming trucks.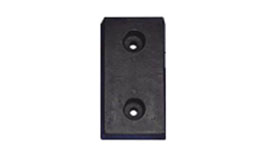 Molded Bumpers
Molded rubber dock bumpers protect the loading dock, building wall, and incoming trucks from impact damage. Ideal for lower-intensity applications.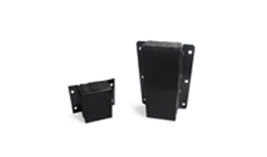 Steel-Faced Bumpers
Steel face dock bumpers present a superior bumper solution. The strategically designed face plate smoothly absorbs impact from incoming traffic and resists friction damage due to vehicle movement.